Milk mineral concentrate
EUROSERUM proposes SICAMELT, a milk mineral concentrate that has been developed to support processed cheese manufacturers in proposing clean label recipes.

SICAMELT: milk mineral concentrate that allows a clean label positioning for processed cheese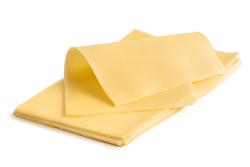 As a milk mineral concentrate, SICAMELT has been developed to replace polyphosphates and citrates in processed cheese recipes. It provides milk-derived minerals that are suitable for the development of clean label finished products, as an alternative to regular melting salts. Indeed, SICAMELT can be labelled "milk minerals" or "milk mineral concentrate" and thus allows to avoid E mentions in ingredient lists.
Moreover, this milk mineral concentrate supports a sustainable and virtuous circularity approach that is suitable for an upcycling development, as SICAMELT results from the valorization of the minerals naturally present in milk. 
Dairy solution with good properties and easy to use
For processed cheese manufacturers, SICAMELT will bring functional benefits that will facilitate their processing, like:
A good solubilisation and facilitated incorporation in recipes
Easy storage, no refrigeration needed
Contribution to a creamy finished product
Product benefits
SICAMELT is exclusively derived from milk
Provides the minerals required by processed cheese processes
Alternative to regular melting salts (E...)
Allows to develop clean label recipes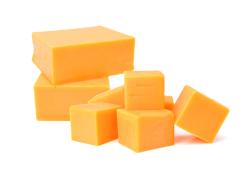 For tasty and appreciated finished products
Recipes of processed cheese developed with SICAMELT also offer benefits to the end consumer for a pleasant sensory experience and mouthfeel:
Improved softness and better slicability
Easy melting in the mouth
Enhanced genuine cheese taste
When heated or cooked, processed cheese also melts well and shows an appetizing colour when gratinating.