EUROSERUM joined SODIAAL cooperative in 2011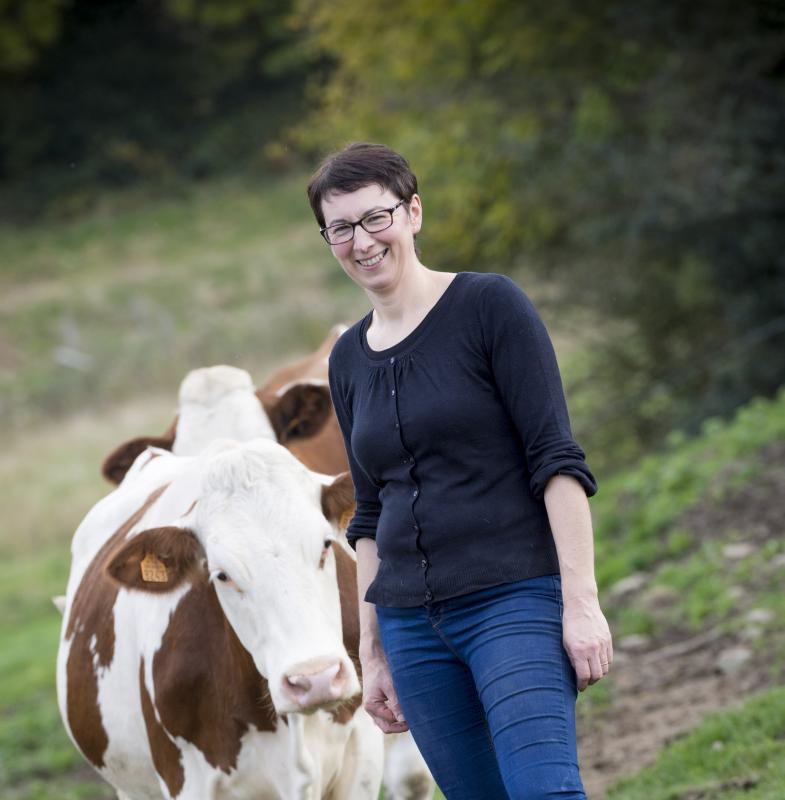 SODIAAL, #1 dairy cooperative in France
SODIAAL implements a democratic governance model. Owned by its milk producers, the cooperative is organized around founding principles:
Each decision and strategic orientation belongs to the milk producers of the cooperative, and aims at a fair remuneration of each of them and at a fair distribution of the value.
Each voice counts: each producer is listened to, votes on strategic decisions and can apply for a position of responsibility within the cooperative
The accompaniment and support of each of its producers, for the valorisation of all the dairy terroirs
Present in all French dairy territories, SODIAAL collects milk from its producers throughout France, including the most difficult to access areas. 
This presence and the cooperative's collection policy allow it to benefit from a great milk which is then valorized by its subsidiaries into numerous daily products: drinking milk, cheese, fresh dairy products... and dairy ingredients!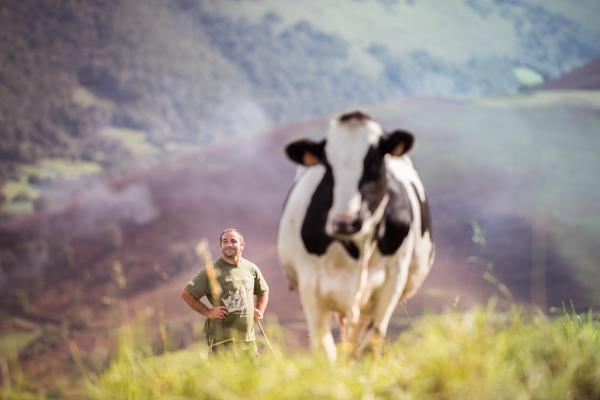 SODIAAL cooperative is...
National brands present in 75% of French households
SODIAAL valorizes the milk of its producers by operating on all milk activities.
It offers its consumers a wide range of products with strong brands that are committed to the French dairy territories:
Fluid milk, butter, cream
Cheeses
Ultra fresh products
Specialized nutrition
Dairy ingredients
Frozen products