Innovate to nourish the future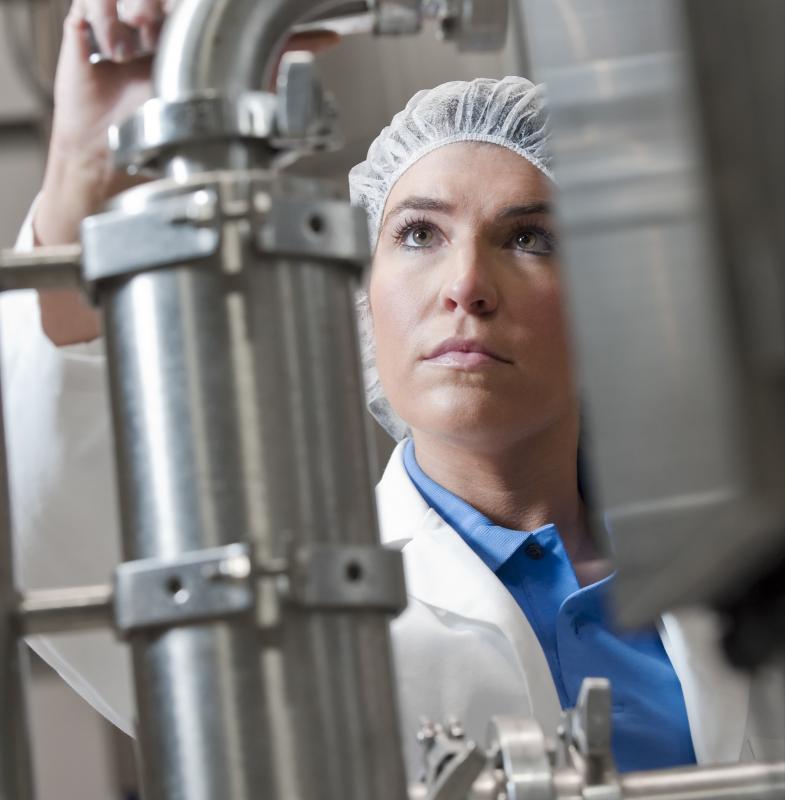 Innovation is at the heart of our corporate strategy. Our teams of product and technical experts work every day to develop new ingredients that meet the evolving expectations of our customers and their consumers. We also optimize our processes, develop them and reinvent them to better serve our ingredients. 
These new ingredients and production methods are also part of a global and sustainable approach to promoting our territories and the work of the cooperative's producers.
The major changes and challenges facing society also guide our actions: our innovations are also geared towards the future, the preservation of our environment and better nutrition for all, throughout the world. 
Our Research & Development areas
Product diversification: we are extending our ingredient ranges to new sourcing, such as organic milk or goat/sheep whey, to provide a complete and global response to nutritional or cultural consumption expectations. 
Responsible and sustainable ingredients: to offer responsible dairy ingredients to everyone through exclusive and controlled sourcing.
Naturalness and nutrition: offering natural and healthy ingredients, made from rigorously selected raw materials and "gentle" processes that respect the nutritional properties of milk and whey
Investing in decarbonation: we are also investing in new, more energy-efficient industrial processes and equipment and aim to increase the share of renewable energy in our energy mix.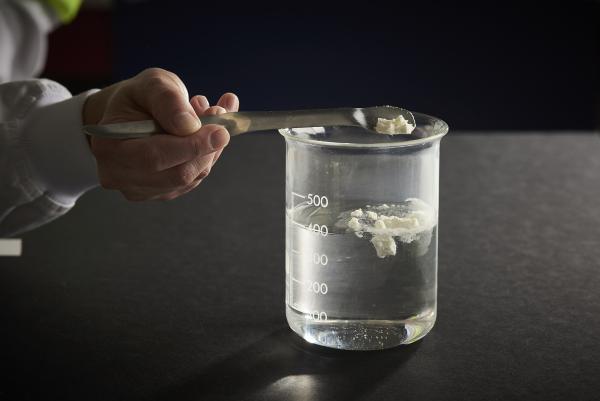 Working on a NPD project?
Our teams of experts are at your disposal to help you develop new products or optimize your recipes!