Our ingredients for specialized nutrition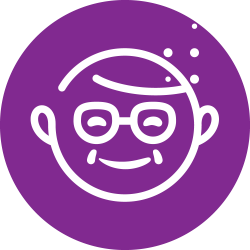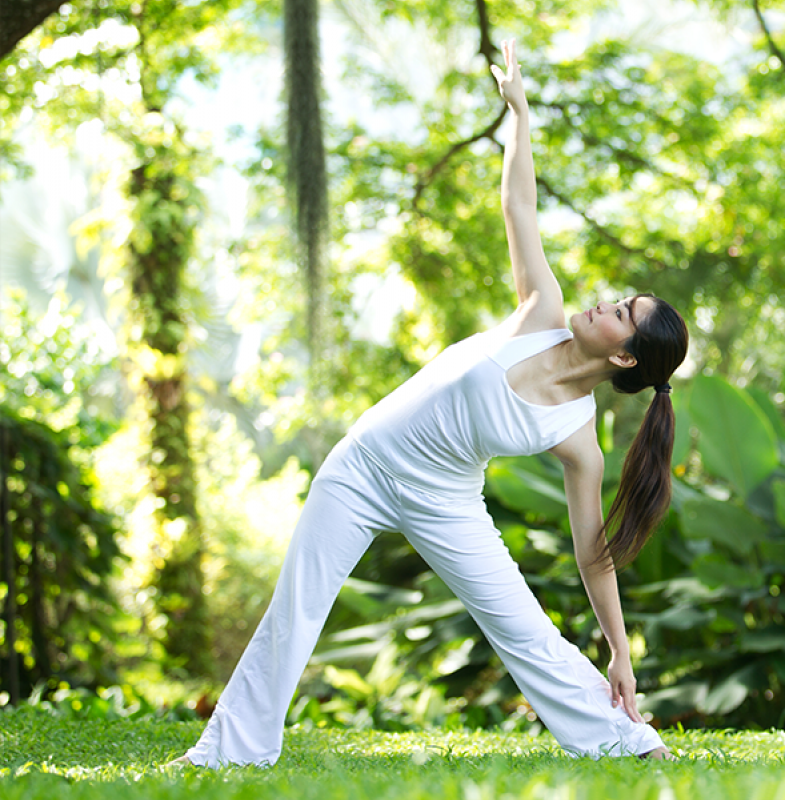 All the nutritional richness of milk and whey
Milk and whey proteins have many nutritional qualities: complete and sources of all essential amino acids, they are real assets in specialized nutrition for athletes and seniors. 
At EUROSERUM, we reveal all the nutritional richness of these proteins, whey proteins and milk proteins, and offer you solutions adapted to your nutritional products intended for specific uses, such as:
Sports nutrition & well-being
Senior nutrition
Protein enrichment for nutritional purposes
Proteins with high nutritional values
At EUROSERUM, we offer a range of protein concentrates adapted to your markets and your expectations in terms of nutrition, including:
Whey protein concentrates: whey proteins, or soluble proteins, they contribute to a fast intake of amino acids, necessary for muscle building for instance.  
Milk protein concentrates, rich in micellar caseins, contribute to a nutritional intake adapted to protein-enriched products intended in particular for the elderly or products for sportsmen in the context of muscle maintenance. 
Do you have a specific project? Contact us!