Our expertise at your service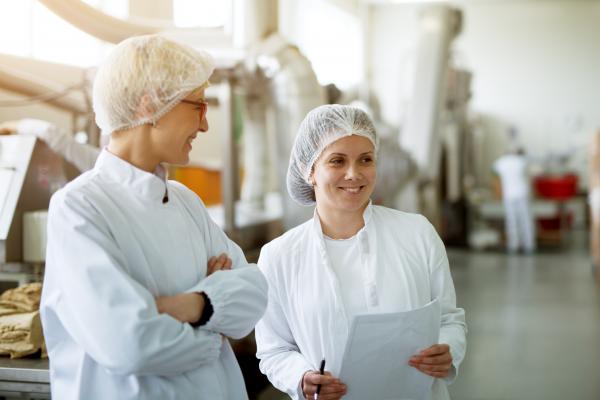 Putting our expertise at the service of your developments
For more than 45 years, we have been helping food manufacturers to bring their ideas to life through products that reflect their brand values and to satisfy their consumers. 
Accompanying you in the best way is our strongest commitment since our creation and we strive to provide a service and solutions in line with your expectations.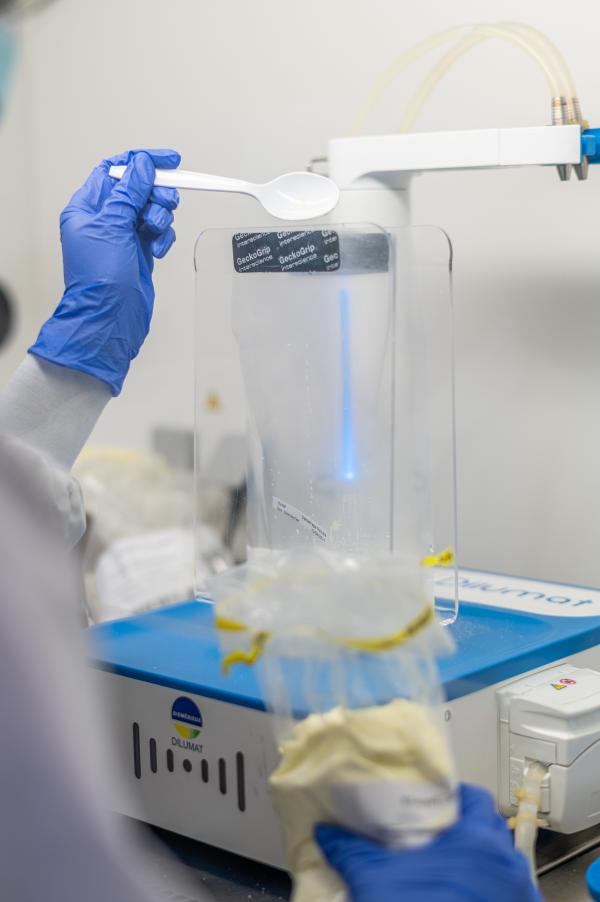 Quality and food safety
To ensure perfect food safety and impeccable quality
EUROSERUM is committed to an efficient quality approach, recognized by international certifications.
We pursue a continuous improvement process towards the highest quality standards and share a strong culture of Food Safety, to ensure our customers the best quality of our products and satisfy their requirements.
Our certifications
FSSC 22 000
ISO 22 000
GMP+ CERTIFICATION
BIO Europe
BIO China
Halal
Kosher
International expertise
With more than 70% of our production destined for export, we have developed solid international expertise since the 1980s. This know-how allows us to efficiently accompany our customers at the various stages of the logistics process.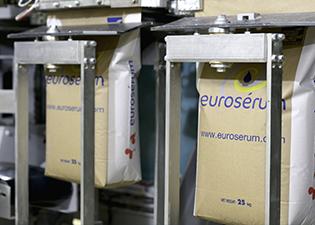 Simplified customs procedures
Since 2012, EUROSERUM has been certified as an "authorized economic operator". This guarantees our customers simplified customs procedures and increased security of logistics flows.
Documentary and logistical support
Our teams will assist you in the preparation of all necessary documents:
Establishment of the appropriate documentary packages
Setting up the most advantageous transport according to destinations and client/country constraints.
 
Securing flows
Control of international means of payment: we set up the most suitable procedures for each customer and each destination to ensure smooth logistics.
Securing the transport of our goods thanks to strict specifications for our partners throughout the chain.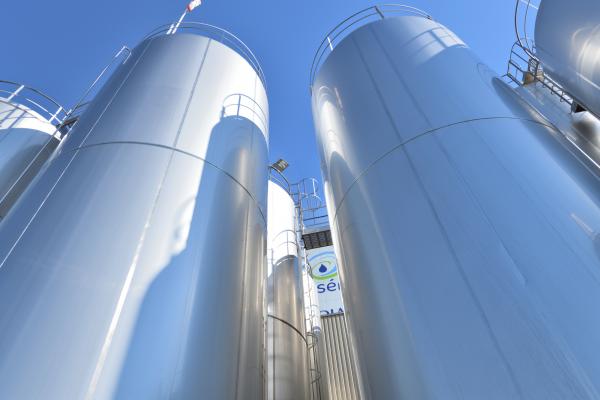 Industrial perimeter
Plants located as close as possible to the dairy and cheese producing areas
Our production sites are located in Brittany, as close as possible to the largest French dairy basin, as well as in the traditional cheese-producing regions. These locations, as well as our membership in the SODIAAL cooperative, allow us to benefit from a collection of quality and secure milk and whey in order to meet your needs, both in terms of volume and product diversity.