Our solutions for infant nutrition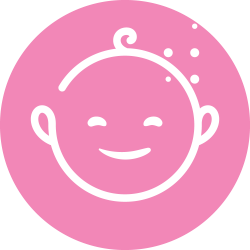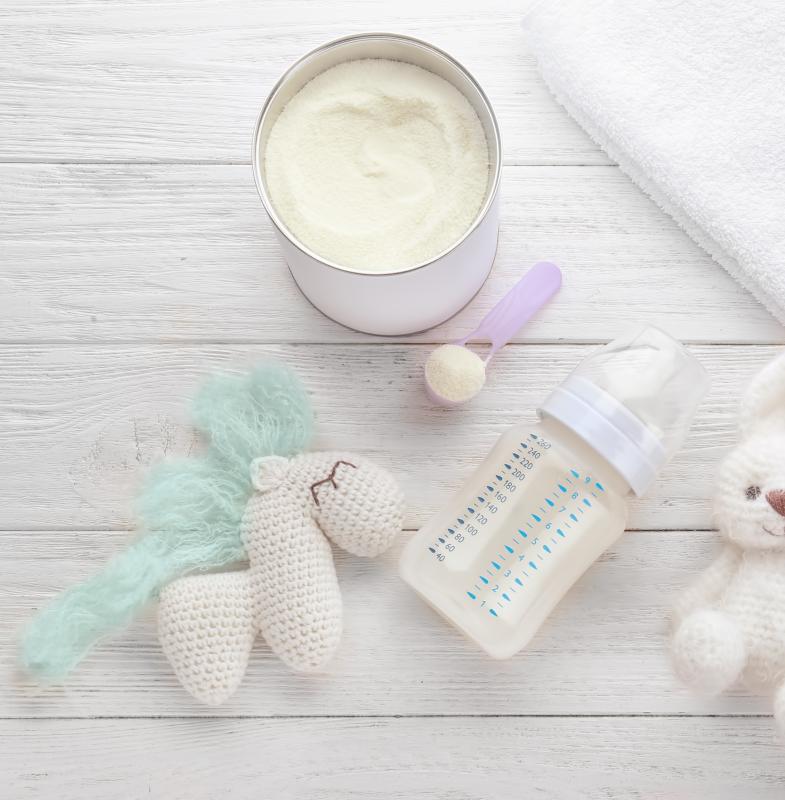 Major player in dairy ingredients for infant nutrition
EUROSERUM has been helping you develop your infant milk formulas for over 40 years.
For infant nutrition, we offer a complete range of dairy ingredients, adapted to the majority of infant milk segments, including: 
Infant milks from 1st to 3rd age
Goat/sheep infant milks
Certified organic infant milks 

Our ambition: to help you bring quality food to children all over the world. 
A complete range of demineralized whey and WPC powders
To help you develop your formulas and make a difference in the infant formula market, we are continually enriching and diversifying our ranges.
We can thus offer you dairy ingredients that will meet your needs in terms of formulation and product differentiation.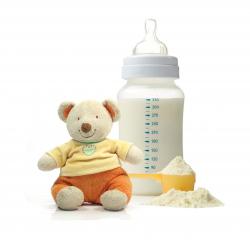 EUROSERUM offers a complete range of solutions for the formulation of infant milks.
Demineralized whey powders: source of lactose and whey proteins, they are a major ingredient in infant milk formulas. 
WPC or Whey Protein Concentrates: they will contribute to the protein content of the formula, and in particular to the content of essential amino acids.
EUROSERUM allows you to address the main segments of the infant milk market. We offer demineralized whey powders from 70% to 90% from goat/sheep milk collection. These ingredients allow infant milk producers to formulate 100% goat/sheep infant milks for a real differentiation on their markets.
Our membership in the SODIAAL cooperative allows us to collect and valorize certified organic dairy raw material from committed farmers. We valorize this collection into high quality dairy ingredients and offer you certified organic milk and whey powders from Europe and China. 
Demineralized whey powders
Skimmed milk powders, infant quality
A specific project? Contact us!