A social mission: valorize the cooperative's milk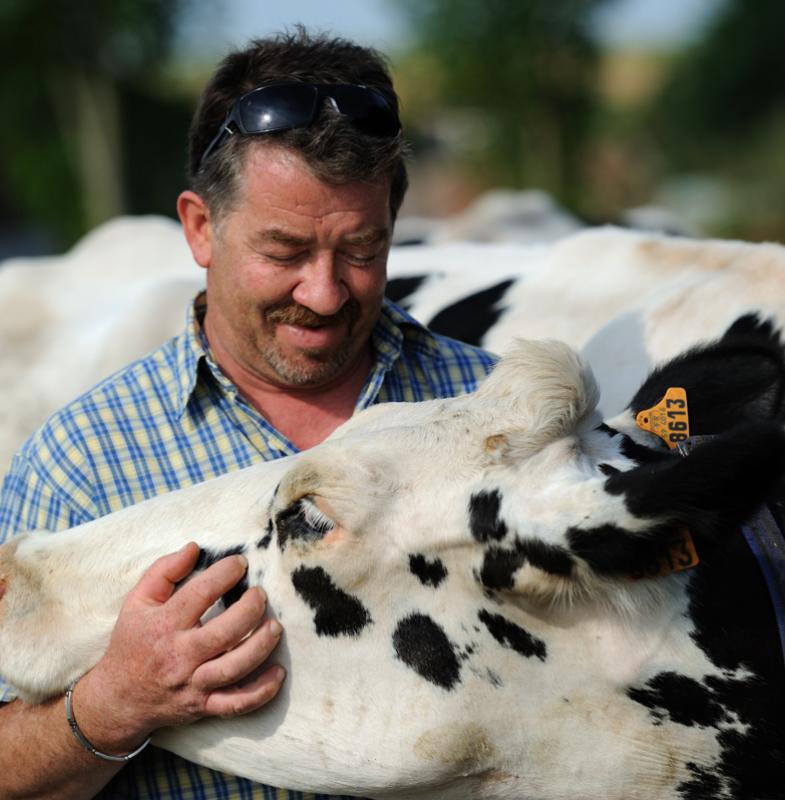 Cooperative values that drive us every day
The cooperative values that unite all of SODIAAL's companies are also the ones that drive us every day at EUROSERUM and guide all of our actions: for our customers as well as for our partners and employees.
Solidarity
Respect
Fairness
Transparency
Responsibility

We are proud to belong to a community where every voice counts and where we are all committed to the best of dairy terroirs. 
A structuring societal mission
SODIAAL's cooperative model is focused on people and the development of French dairy territories, in a responsible development approach. 
It federates all the employees around a strong societal mission:
To enhance the value of the milk of our cooperative farmers for a better remuneration and to preserve the agricultural dynamism on the whole territory and thus to propose to our consumers good, healthy and responsible dairy products.
EUROSERUM joins this founding commitment by valorizing the milk and whey collected within the cooperative into value-added, nutritional and natural dairy ingredients.