Partially demineralized whey
EUROSERUM offers partially demineralized whey powders that are suitable for the realization of numerous recipes, in particular sweet ones such as chocolate confectionaries.

SICALAC 40 & SICALAC 50: partially demineralized whey with a sweet milky taste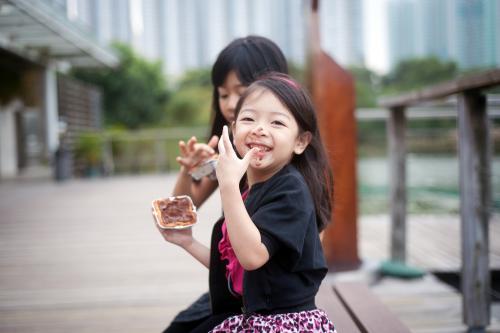 With a reduced saline taste, SICALAC 40 and SICALAC 50 are particularly appreciated in many sweet applications. These demineralized whey powders are namely adapted to chocolate recipes, and especially :
In chocolates, to add a milky taste
In confectionery and chocolate bars: as a coating or in the preparation of the filling, as a contribution of dairy matter
In spreads where they contribute to the texture and the milky taste
Easy to use, SICALAC 40 and SICALAC 50 represent an excellent compromise between optimizing the cost of the recipe and adding functionality!
Product benefits
Adds a sweet milky taste
Suitable for many chocolate recipes: confectionery, spreads, fillings...
Contributes to the texture of the finished product
Also available in organic!
SICALAC 40 and SICALAC 50 are also available in organic, for the development of your certified organic ranges!
The available references are: