Heat stable sweet whey
EUROSERUM markets SICALAC HC, a sweet whey with functional characteristics particularly adapted to applications requiring thermal processes.

SICALAC HC: the best of sweet whey for your recipes
EUROSERUM offers a high quality sweet whey, produced from rigorously selected raw materials in order to meet the constraints of the most demanding applications. 
SICALAC HC has many advantages:
Nutritional: with a whey protein content of 11% minimum
Functional: the numerous functional properties of serum proteins make SICALAC HC a real asset for many recipes. 
High thermal stability for a fluid and homogeneous texture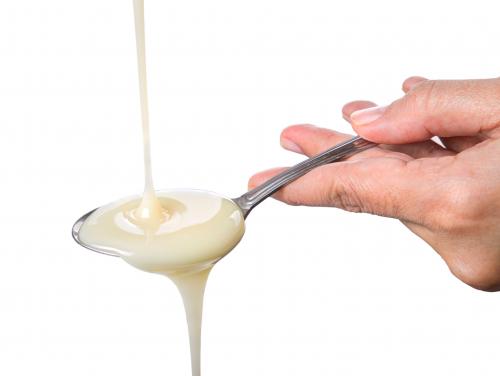 Particularly thermally stable, SICALAC HC is able to undergo during the process of implementation in the finished product, a significant heat treatment, without loss of quality or functionality, for an optimal incorporation.
After 9 minutes at 80°c, SICALAC keeps a fluid and homogeneous texture!
Product benefits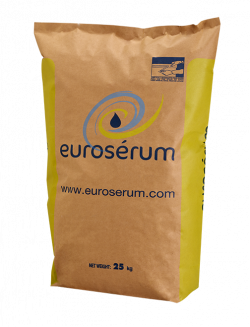 11% minimum protein content
Particularly suitable for applications requiring extensive heat treatment
SICALAC HC is suitable for the most demanding applications and in particular for concentrated dairy products recipes. 
It contributes to the fluidity and the texture of the finished product and can complete the skimmed milk composition of the recipe while preserving the good organoleptic properties. 
SICALAC HC is also suitable for applications such as powdered beverage preparations and infant milks.