Milk protein concentrate at 60%
EUROSERUM offers SICAPRO 60, a 60% milk protein concentrate rich in micellar caseins.

Milk protein concentrate with nutritional and organoleptic properties 
SICAPRO 60 is rich in micellar caseins. It comes from a manufacturing process that respects the natural structure of these caseins to bring you all their nutritional richness. 
Thanks to its high casein content, its milky taste is suitable for applications such as dairy products and protein-enriched products. 
Suitable for many specialized nutrition and food processing applications
La composition en protéines du lait de SICAPRO 60 le rend parfaitement adapté à divers champs d'application :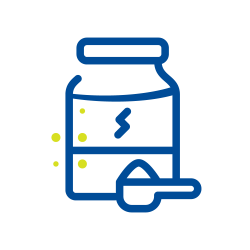 For sports and wellness: where it will contribute to protein intake and muscle maintenance during rest phases
For senior nutrition: where it will allow protein enrichment in specialized products
In dairy products for its contribution to the texture of yoghurts and processed cheeses
Product benefits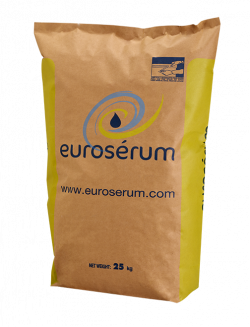 Source of milk proteins, rich in micellar caseins
From a quality and integrated milk collection
Also available in organic!
SICAPRO 60 is also available in organic reference!