Whey Protein Concentrate at 80%
EUROSERUM offers a Whey Protein Concentrates at 80% that is suitable for protein-enriched food recipes, or nutritional applications such as gym-friendly bars, preparations for pancakes, muffins, fresh dairy products...

Add nutrition and functionality to your recipes with our WPC 80!
SICAPRO 80 is an 80% whey protein concentrate. This versatile ingredient is suitable for various applications both in food and in specialized products, thanks to its excellent properties:
High whey protein content – soluble, highly digestible proteins found in milk
White colour – will easily blend into most applications without altering the initial colour 
Functional properties –  foaming, gelling or water-binding abilities
Highly nutritious qualities – whey proteins contain all the branched-chain amino acids.
Meeting consumer expectations for an indulgent, healthier protein-filled lifestyle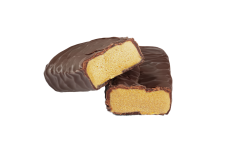 As a whey protein concentrate, SICAPRO 80 provides interesting nutritional properties. It can easily be incorporated into food applications for extra protein intake thus meeting consumer demand for affordable and healthier daily food without compromising on taste and pleasure.
SICAPRO 80 has proven good results in daily food preparations for optimized nutritional intake and functional properties and is the right ingredient for applications such as: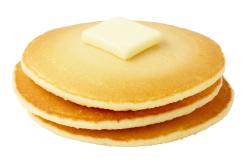 Nutritional bars
Pancakes
Cookies
Brownies
Spreads
And more!
Support nutrition from young adult to the elderly!
Thanks to its functional and nutritional properties, SICAPRO 80 is suitable for a wide span of applications, especially for:
Active nutrition
Healthy lifestyle
Healthy ageing
Daily food