Our latest product releases!
SICAPRO 35
EUROSERUM completes its ranges of dairy ingredients, namely dedicated to infant nutrition, with a brand new range of Whey Protein Concentrates and releases SICAPRO 35.
The benefits of SICAPRO 35?
Produced from a high quality milk, collected from SODIAAL cooperative producers, SICAPRO 35 benefits from high nutritional qualities, and a milky taste particularly appreciated!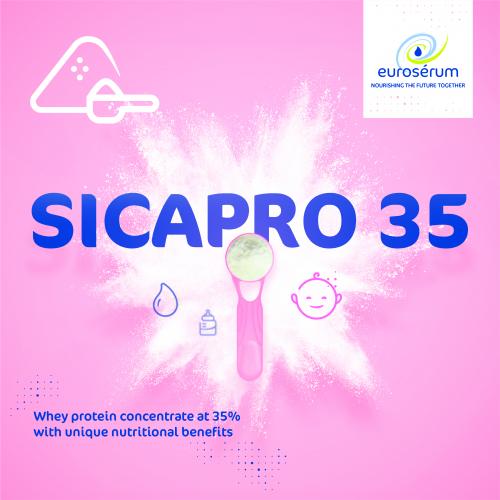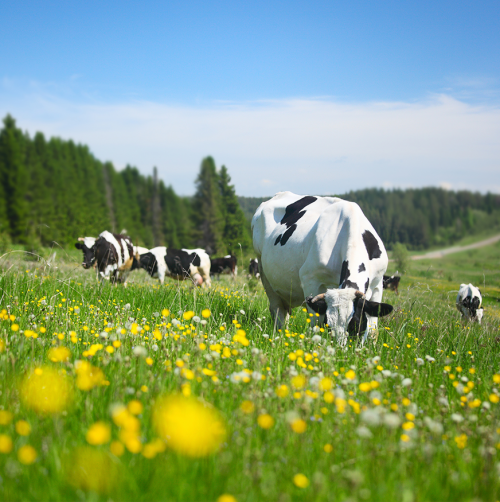 SICALAC G, SICALAC 40G and SICALAC 50G
We propose a new range of organic certified whey powders, for all your recipes. 
Thoses ingredients will allow you to complete or widen your offering in organic, and answer the expectations of your consumers in terms of commitments: 
Whey powders
Demineralized whey powders
Milk powders
SICALAC 90 SF
SICALAC 90 SF, whey powder demineralized at 90% has specifically been developped for daily food recipes. With a >11% proteins rate and a reduced level of mineral salts, including sodium, SICALAC 90 SF is the perfect compromise between functionality and reduced saline taste. 
SICALAC 90 SF is suitable for numerous applications such as chocolates, creamers, evaporated milk, sauces like bechamel...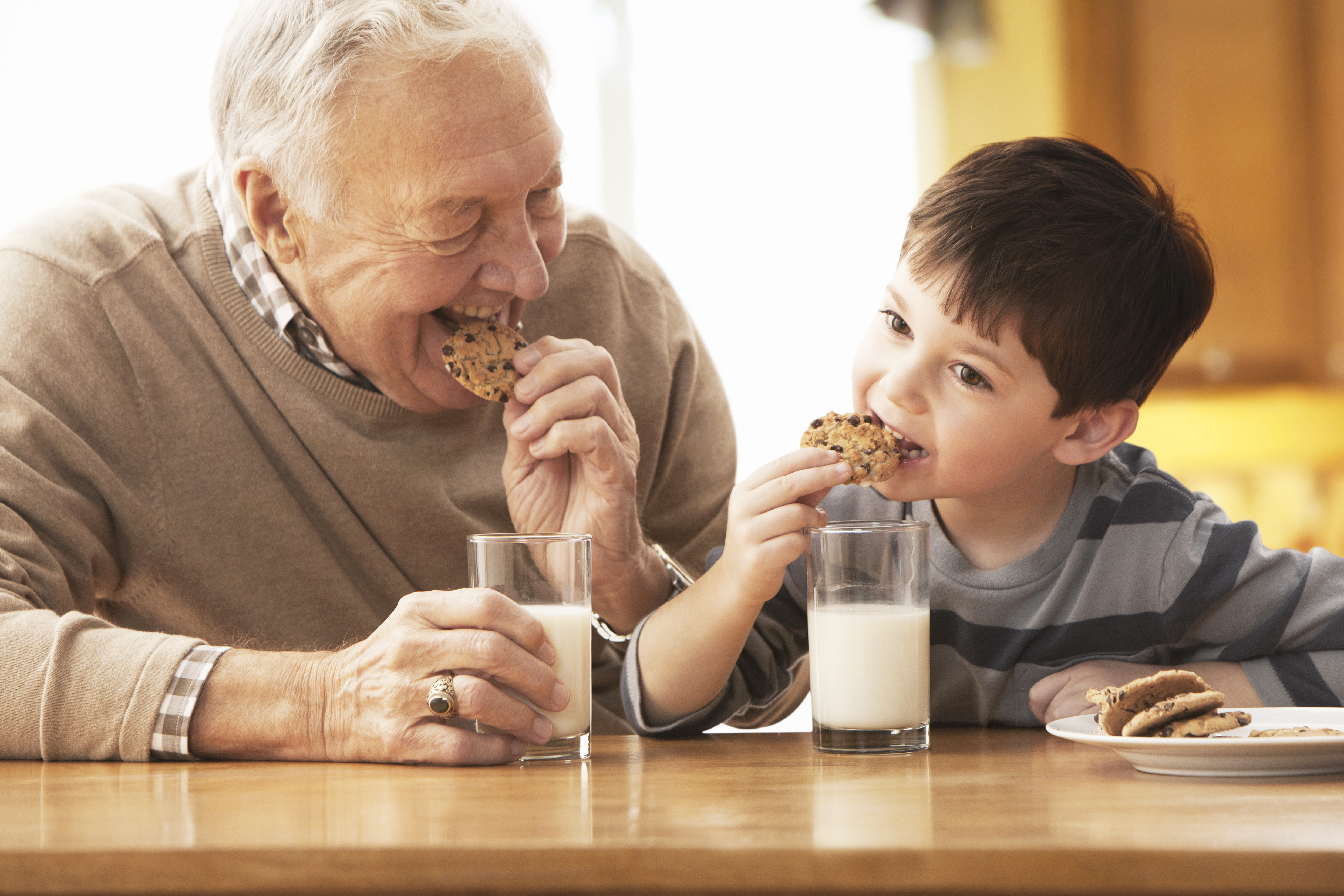 Do you have a project? Contact us!