Our latest product releases!
SICAPRO 35
EUROSERUM completes its ranges of dairy ingredients, namely dedicated to infant nutrition, with a brand new range of Whey Protein Concentrates and releases SICAPRO 35.
The benefits of SICAPRO 35?
Produced from a high quality milk, collected from SODIAAL cooperative producers, SICAPRO 35 benefits from high nutritional qualities, and a milky taste particularly appreciated!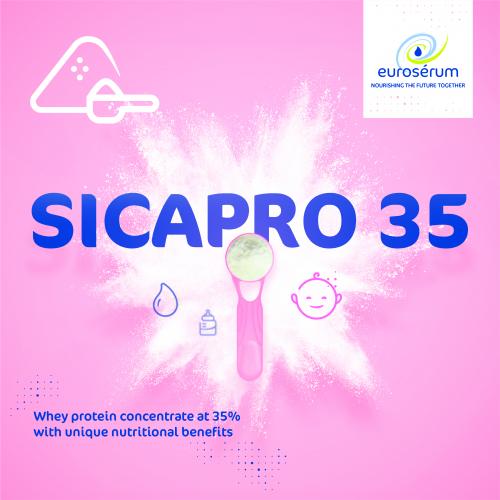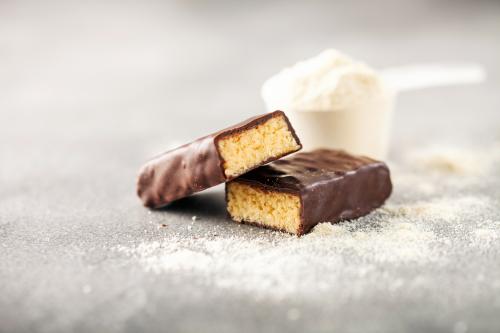 SICAPRO 80
SICAPRO 80 is a Whey Protein Concentrate at 80% that is suitable for many applications aiming at protein enrichment and that meet the trends for healthier and indulgent food. This versatile ingredient can be used for active nutrition, healthy lifestyle and specialized nutrition (sports, senior food).
SICAPRO 80 is namely suitable for nutritional bars, bakery products like muffins and pancakes preparation, fresh dairy products... 
SICAMELT
SICAMELT is a milk mineral concentrate whose emulsifying properties makes it suitable for the development of clean label processed cheese recipes.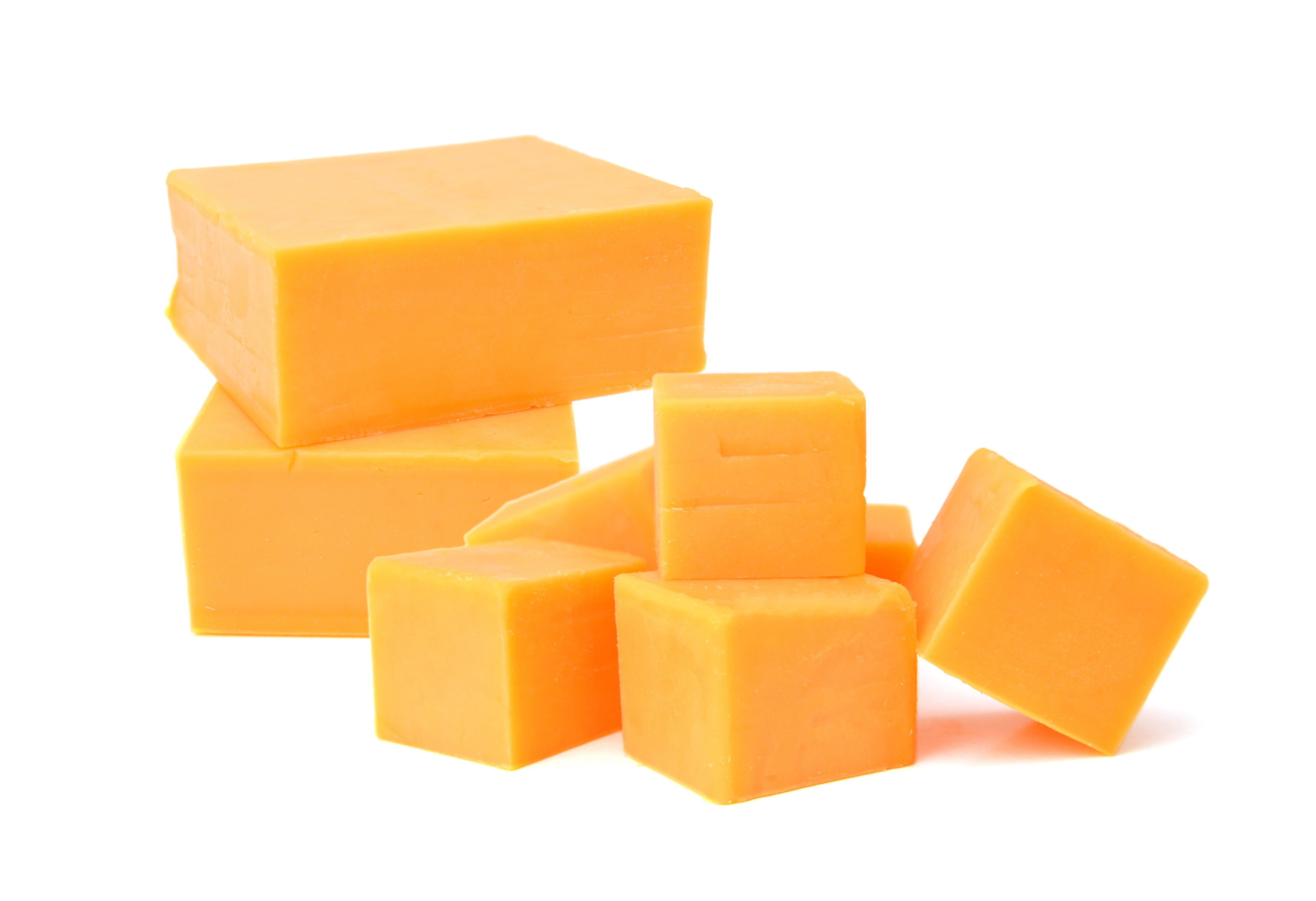 Do you have a project? Contact us!