SICALAC 90 EC: new D90 that feeds brands' sustainability strategy

Discover SICALAC 90 EC, our new and innovative 90% demineralized whey that has been developed to help infant milk producers to feed their CSR strategy and sustainable positionning of their brands.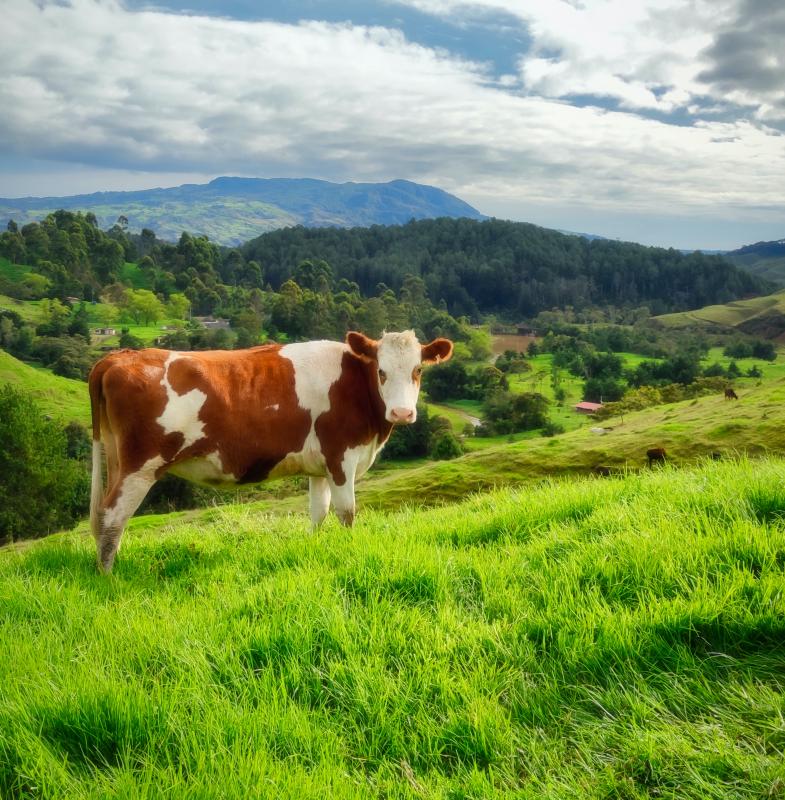 Today, we introduce you our new ingredient that will contribute to the formulation of infant formulas designed with an holistic approach while providing all the nutritional benefits of a demineralized whey: 𝗦𝗜𝗖𝗔𝗟𝗔𝗖 𝟵𝟬 𝗘𝗖!

Because, as dairy solutions provider, we are convinced that we have a joint responsibility with infant milk producers and parents, to pass on to the next generations a preserved planet and future! 🌍
SICALAC 90 EC is an innovative D90 that will help you meet your Corporate Social Responsibility commitments and integrate a sustainable dimension in your product developments.
SICALAC 90 EC: derived from a unique milk farming model
🟢 SICALAC 90 EC is derived from a unique milk model production which is strongly sustainable-oriented;

🟢 Upstream milk production follows strict certified specifications, ensuring strong commitments to environmental, social and animal welfare;

🟢 SICALAC 90 EC is produced in our Port-sur-Saone plant,  𝗜𝗦𝗢 𝟱𝟬 𝟬𝟬𝟭 certified, in a consistent environmental approach.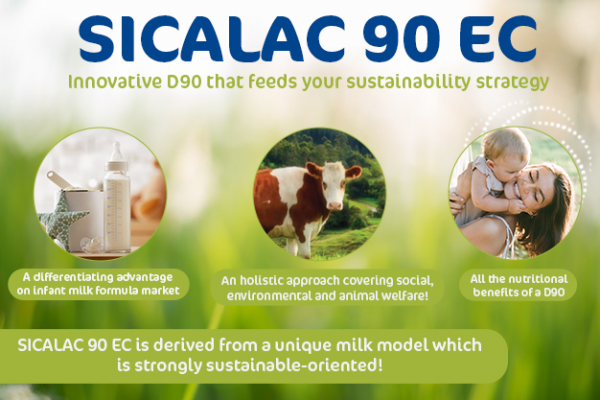 Did you know?
2 out of 3 consumers consider that sustainability is extremely important when it comes to their diet. When becoming parents, they are faced to a new challenge: bringing their children the best nutrition they can while staying in line with their values for a preserved future.
🔍If you are interested, you can contact our Euroserum Sales representative!
By using the form below: