The sports and health nutrition market

The sports and health nutrition market: new consumer expectations boost protein consumption.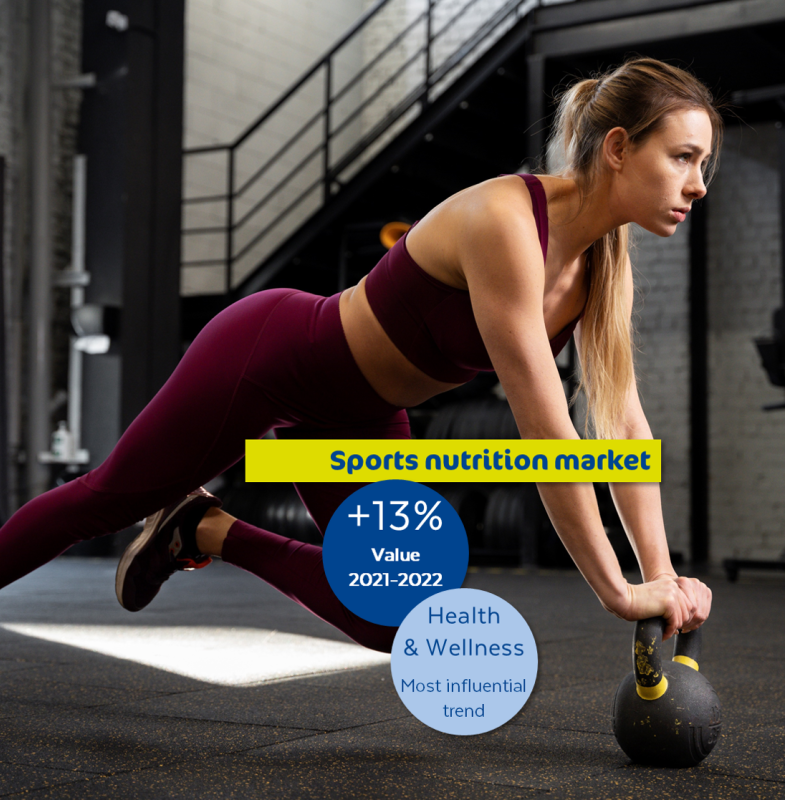 The structure of the sports nutrition market
Worldwide, the sports nutrition market was worth $27 billion in 2023, a 13% increase on the previous year. 
Protein products (protein bars, protein powder, pre-prepared shakes, etc.) account for 83% of this market in which North America dominates (60% by value), followed by Europe (16%) and Asia (14%).
The Asia-Pacific region will see the strongest growth, with a 15% increase in CAGR between 2017 and 2023.

Of professionals working in the snack industry, 66% believe that health and wellness will be the most influential trend in the next five years (just behind sustainability, mentioned by 66.9% of those surveyed by Euromonitor in its report on nutritional product consumption).
New consumer expectations: healthy snacking on the rise
While sports nutrition products were previously aimed at seasoned athletes and sportspeople whose primary goal was performance and muscle development, in recent years, new consumer approaches have arisen.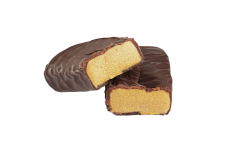 Consumers – conscious of the importance of good health in the post-Covid era – are increasingly seeking out health foods without wanting to compromise on taste: the hardships of the pandemic remain etched into people's minds and consumers still highly value opportunities to get together to enjoy food. This trend has led to the rise of healthy snack products, such as protein bars and protein cookies. The younger generations – influenced by new models on social media – reinforce healthy lifestyle and active nutrition trends with the aim of staying healthy and maintaining a healthy weight through a high-protein diet with a focus on 'gym-friendly' food.
According to Euromonitor, 32% of millennials consume bars as part of their fitness routine.
Protein is no longer the preserve of high-level athletes but a health and weight loss tool for everyone as part of a balanced everyday diet. And expectations are turning towards clean label products with high nutritional density.
Market trends: towards a more mainstream demand
Products with 'high in protein' claims are now among the top five health claims in packaged food across all regions. And this is a segment in which more and more manufacturers are positioning themselves. The trend even goes beyond specific 'nutrition' products (such as shakes and bars): consumers are seeking all-in-one products, and the industry is targeting everyday foods such as pasta, soups and breakfast products, among others.
According to INNOVA MARKET INSIGHTS:
Launches of milk protein-based products increased by an average of 7% between July 2017 and June 2022
More than half of all new products launched were in Europe (58%) 
CAGR for launches of products with protein-related claims was >10% between 2017 and 2022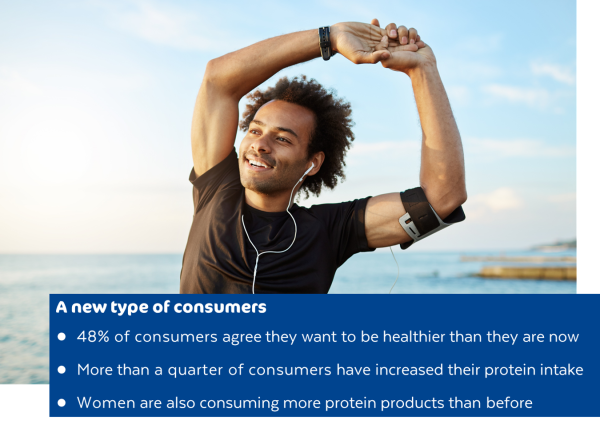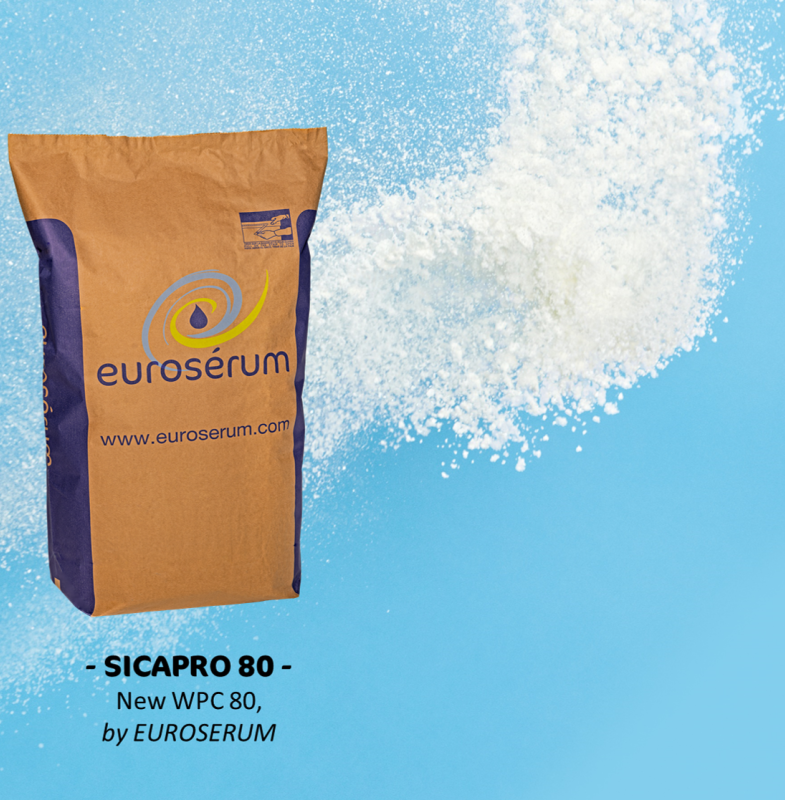 How WPC 80 products meet these new needs
Overall, 45% of product launches aimed at the sports/health nutrition sector are formulated with WPC. 

Why have whey protein concentrates met with such success?
Among the wide range of proteins available on the market, WPC hold a prime position. Produced from whey, these proteins offer a complete essential amino acid profile, meaning they can compete with other animal-based proteins such as meat, fish and eggs. They are also known as fast-acting proteins: because they are easy for the body to digest and use, they help to build muscle effectively following sport and exercise or as part of everyday nutrition. 
What are the benefits of SICAPRO 80, EUROSERUM's WPC 80?
EUROSERUM offers SICAPRO 80, an 80% concentrate of whey proteins that meets the needs of these new markets, designed for healthy lifestyle and sports nutrition products.
Its functional and nutritional properties mean it can be incorporated into a range of protein-enriched recipes for a product that combines health and taste:
High-protein nutrition bars and snacks
Mixes for cookies, brownies, pancakes, etc. 
Spreads
Dairy desserts, and more
Sources used for this article:
Euromonitor: Euromonitor Protein meeting lifestyle demand
Innova Market Insights: Latest trends in Proteins and Fibers (2022)
Innova Market Insights: Hot Topics - Focus on Dairy Protein in Sports Nutrition & Supplements (2023)
Images:
Image from Freepik
Image by cookie_studio on Freepik