How to meet the clean label trends in processed cheese?

EUROSERUM introduces SICAMELT, a Milk Mineral Concentrate that has been developed to support processed cheese makers in their product developments. Valorizing a natural ingredient, derived from milk and processed with a sustainable approach, SICAMELT offers the opportunity to develop clean label finished products that will meet customers' new and evolving expectations.
What are consumers expecting from Clean Label?
The concept of Clean Label is born from the will to make information more transparent and understandable to the consumers. It aims at valorizing naturality that they associate with healthiness, as well as displaying simplified ingredient lists that exclude preservatives/additives*.
Those last years, the market has seen the expansion of the concept to current big trends and now encompasses a wider span of expectations. According to Innova Market Insights*, Clean label has progressively integrated new dimensions, like the idea of sustainable, environment-friendly products for modern consumers.
 
When questioned by Innova Market Insights, consumers from 11 countries have then declared that they mostly perceive Clean label as:
Implying no additives nor preservatives (25% of respondents),
Only natural ingredients (24%),
Being environmentally friendly (24%)
Furthermore, health and naturalness seem strongly intertwined in their opinion and naturality is, for some, perceived as the best way to avoid food with preservatives and/or additives.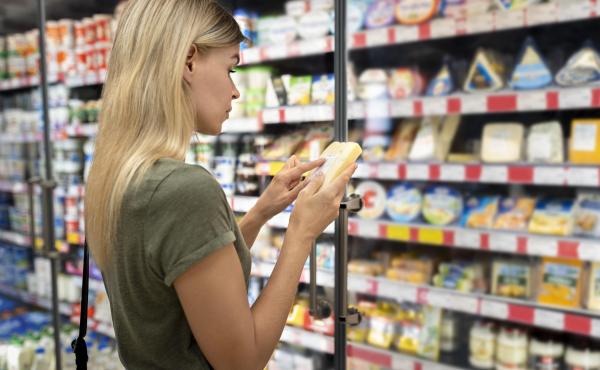 Clean label, "No additive" and "upcycled" claims: a significant offer on the market
As result of the craving for Clean Label, F&B market shows dynamism on related claims.
For instance, in Europe 13.4% of products were launched with "No additives/preservatives" claims in 2021-2022.
On the environmental approach, upcycling is also a very dynamic and predominant trend. Among products launched with sustainability claims, upcycled ones grew by 61% CAGR between 2017-2018 and 2021-2022. A trend that is equal to that of "Carbon neutral" which grew by 62% on the same period. 
 
What about processed cheese?
On the product category "Processed Cheese", globally, about 15% of the new product offer in the past 5 years was made of products with "Natural" or "No additives/Preservatives" claims. They reached a 50% penetration rate in regions like North America and Australasia, followed by Western Europe where almost a quarter of these product launches were displaying those claims.
To go more natural, one of the biggest challenges for processed cheese manufacturers is to reduce the number of additives in their recipes, in particular regarding the emulsifying salts. These key ingredients help the components of the processed cheese to blend perfectly during manufacturing process, as well as to easily melt when they are cooked during the consumption of finished product (like pizza, cheese sauces…). Emulsifying salts on the market are often melting salts that have to be labelled as E, like sodium phosphates, potassium phosphates or sodium citrates for instance.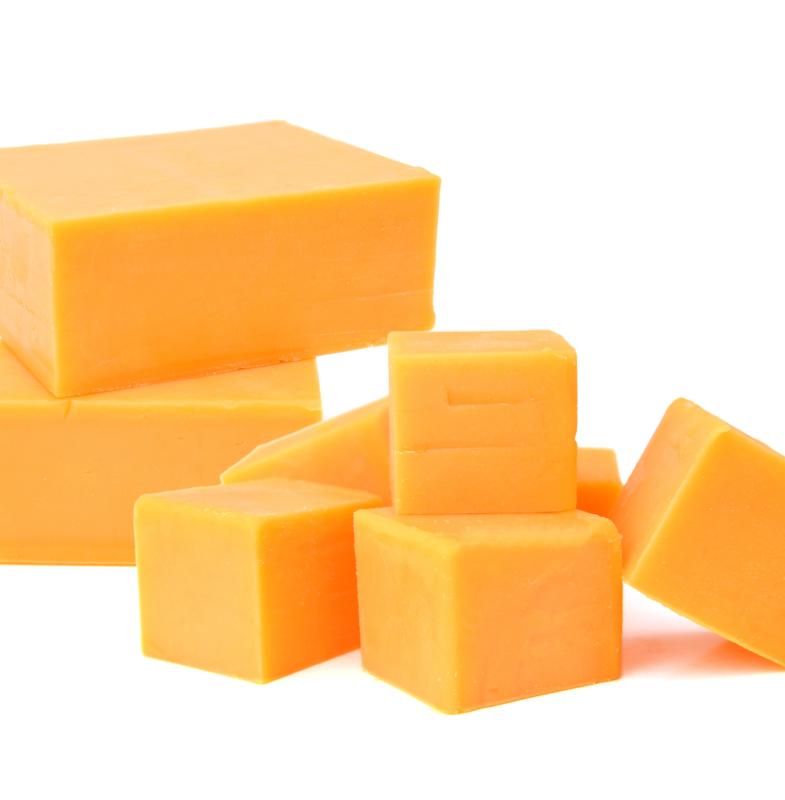 SICAMELT: opening the way to clean label, "free from" and environmental positionings
With SICAMELT, EUROSERUM offers processed cheese makers the opportunity to develop creamy and tasty processed cheese while implementing a clean label approach. Indeed, SICAMELT is derived from milk and gives the opportunity of a recipe free from polyphosphates and citrates. Moreover, it can be labelled as "milk mineral concentrate" which allows to avoid E mentions in the ingredients list.

Following our reason-to-be and strong guidelines for CSR, SICAMELT is also produced in a circular and sustainable way. From whey, our raw material, we propose a wide range of ingredients that makes the most from all the milk components. By valorizing minerals into a valuable ingredient for processed cheese makers, we contribute to an upcycling approach that will perfectly be suitable for producers' CSR aims. 
What are the main benefits of SICAMELT in processed cheese recipes?
Allows an ingredient list without E mentions 
Natural positioning as our solution is made of only milk-derived minerals
Allows "Free-from" recipe, as SICAMELT is a substitute to regular melting salts, including polyphosphates and citrates
Sources:
* LSA
** Innova Market Insights: Global Trends in Clean Label (Dec. 2022)
*** Innova Market Insights - Database