Milk powders
EUROSERUM markets skimmed and whole milk powders, also available in organic certification.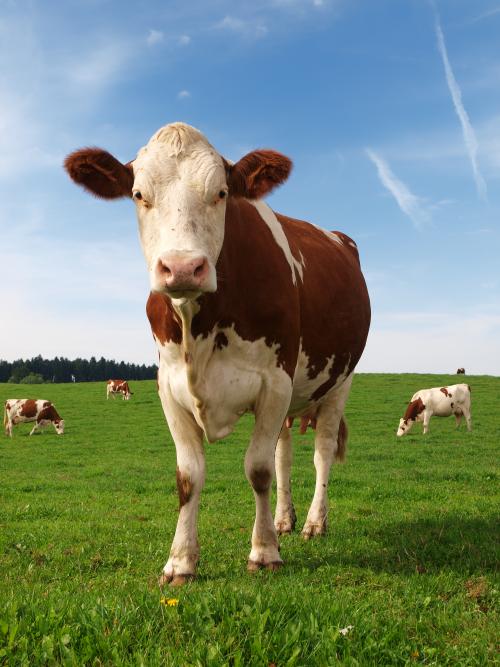 From a milk collection synonymous with quality and cooperative values 

For more than 50 years, SODIAAL cooperative has been developing the milk of its producers.
Driven by the ambition to provide the best of milk, producers and employees of the cooperative are committed to a sustainable growth approach, in the respect of Nature and People.
Since 1997, SODIAAL has been deploying an ambitious sustainable development policy, supported by its member-producers and the group's employees: the 'Route du Lait'.
A range of high quality milk powders
EUROSERUM dries a part of the milk volumes collected by the Group. SODIAAL's strict quality standards and know-how, combined with EUROSERUM's expertise in drying technologies, allow us to offer you a range of high-quality milk powders of French origin.
We propose :
Skimmed milk powders, in infant and food quality
Skimmed milk powders, in infant and food quality, certified organic
Certified organic whole milk powders
Product benefits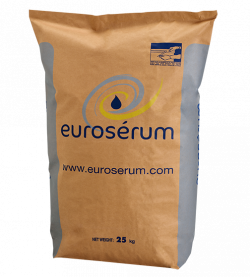 Traditional and recognized know-how of SODIAAL producers
Available in infant grade and food grade
Also available in organic!
The investment of the organic milk producers of the SODIAAL cooperative and our expertise in the valorisation of milk in ingredients also allow us to propose organic references, of infant or food quality. 
Discover the testimony of Jean-Philippe, SODIAAL producer, who is committed every day to produce quality organic milk!