Sweet whey
EUROSERUM offers SICALAC, sweet whey powder suitable for the development of many recipes.

Optimize your recipes with SICALAC, sweet whey powder! 
SICALAC is rich in lactose and serum proteins with high nutritional qualities. These proteins also have good functional properties which, depending on your field of application, can bring to your recipes:
Emulsification
Foaming
Solubility
Creaminess
Binder
Texture...

EUROSERUM sweet whey powder will allow you to optimize your recipes by reaching a balance between nutritional intake, functionality and cost.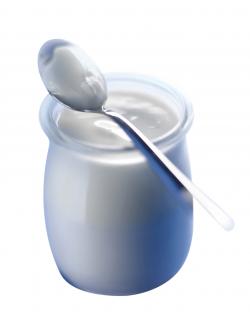 SICALAC is suitable for many recipes in the food industry
EUROSERUM sweet whey can be incorporated in many recipes and everyday products:
Chocolates
Ice creams
Bakery, pastry, confectionery
Fresh dairy products...
Product benefits
Source of whey proteins, with high nutritional value
Contributes to functionalities thanks to whey protein content
Suitable for many recipes
Also available in organic!
SICALAC also available in organic, for the development of your certified organic ranges: SICALAC G!