Sheep/Goat demineralized whey
EUROSERUM offers SICAYANG SGP, a range of demineralized goat/sheep whey powders suitable for the formulation of infant formulas.

SICAYANG SGP: demineralized whey powders from 70 to 90% of goat/sheep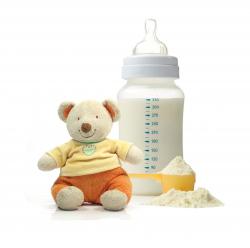 SICAYANG SGP is a range of demineralized whey powders from 70 to 90%. Produced from goat/sheep dairy collection, these whey powders are suitable for the formulation of infant milks.
Sources of lactose and whey proteins, they contribute to the nutritional and functional qualities of finished product:
SICAYANG SGP can contribute up to 56% of the total protein content of the formula
Its remarkable thermal stability ensures a homogeneous texture throughout the manufacturing process
SICAYANG SGP is a source of essential amino acids
Its low mineral content meets the nutritional requirements of infant formula
SICAYANG SGP also has a pleasant organoleptic profile which will be a real advantage in the finished product!
For 100% goat-sheep formulas
Made exclusively from goat/sheep milk raw material, the references of the SICAYANG SGP range allow to formulate 100% goat/sheep milk: a real competitive advantage on this growing market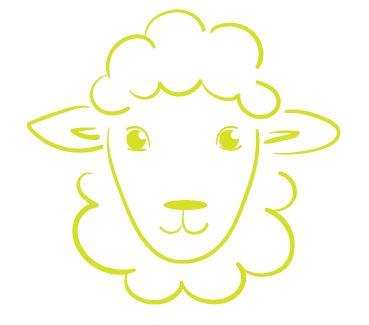 Product benefits of SICAYANG SGP
Source of goat/sheep serum protein and lactose
Suitable for the formulation of 100% goat/sheep infant formula
Pleasant organoleptic profile
Discover SICAYANG SGP in video!
The expertise and dedication of our teams:
Our sheep/goat range, derived from an excellency supply chain and know-how: