Whey Protein Concentrate at 35%
EUROSERUM offers a brand new range of serum protein concentrates, particularly for the formulation of infant formulas.

SICAPRO 35: WPC 35 with unique nutritional properties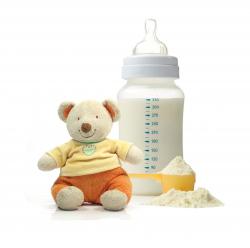 EUROSERUM offers SICAPRO 35, a 35% serum protein concentrate suitable for the formulation of infant formulas, thanks to its unique nutritional profile 
High quality proteins: SICAPRO 35 naturally contains no GMP (GlycoMacroPeptides) and a low level of NPN
Source of essential amino acids, including a high content of tryptophan
Milk micro-nutrients such as vitamin B2
All the nutritional richness of our producers' milk
SICAPRO 35 is produced from high quality milk collected from SODIAAL milk producers. This milk benefits from all their know-how and high production standards. 
To offer you SICAPRO 35, we implement a process that respects the natural properties and nutritional richness of this milk.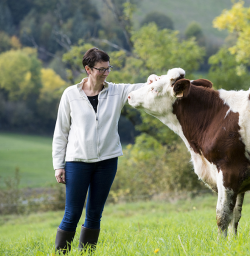 SICAPRO 35: WPC 35 with unique properties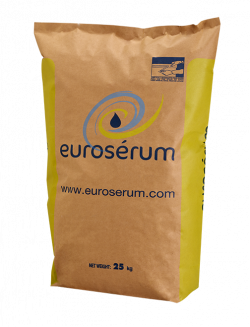 Source of amino acids, particularly of tryptophan 
Particularly pleasant milky taste
Functional properties for the most demanding applications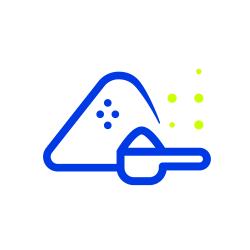 SICAPRO 35 is thermally stable: it can also be incorporated in applications involving a thermal process. 
Its protein content also contributes to many of the functionalities sought after in final applications such as gelling, texture or emulsion. 
Its pleasant taste, with no impact on the taste of the finished product, makes it suitable for many formulas and recipes!